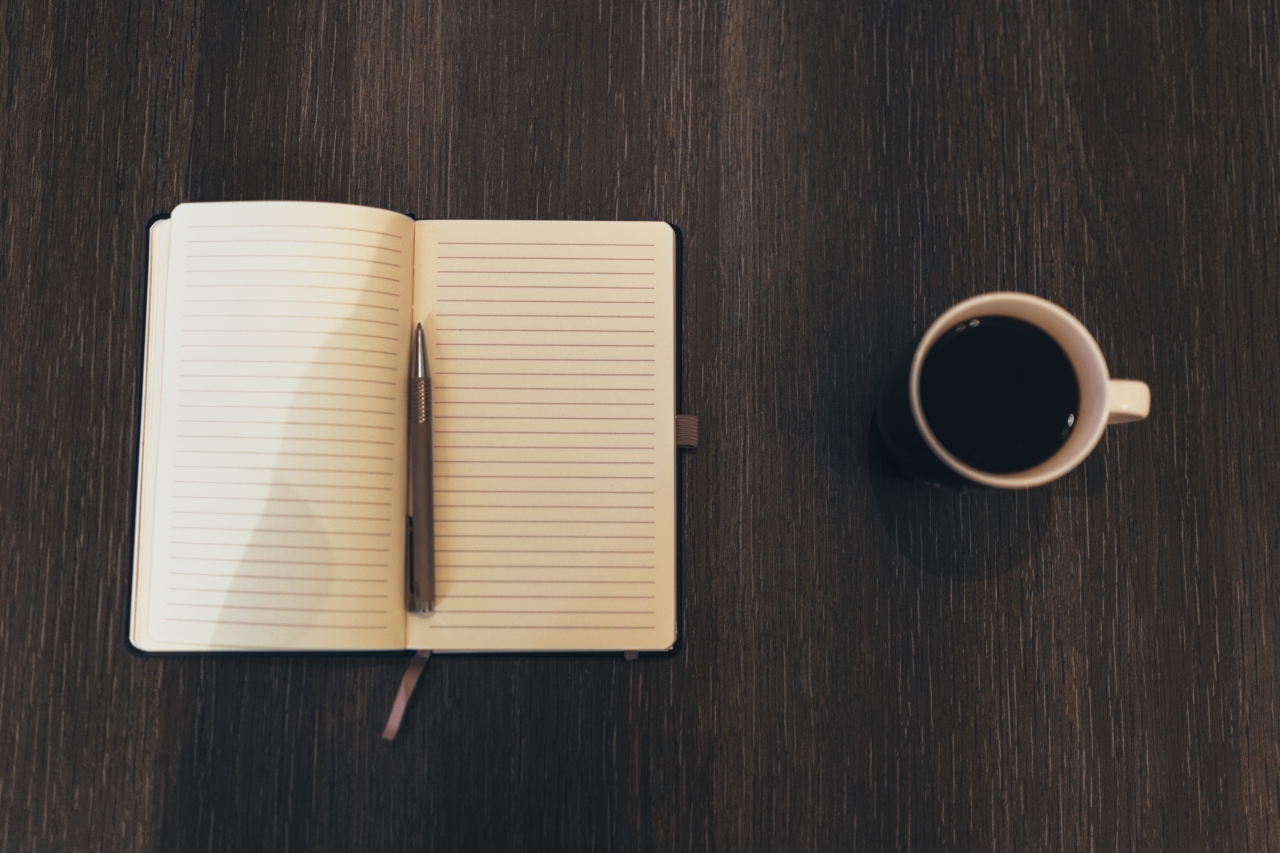 Thursday,  January 21, 7 pm Discussing home entertainment in Jane Austen's time and our own.
Sunday, February 14, 1 pm We'll be discussing a book not written by Austen. To be determined by votes from members.
Wednesday, March 17, 7pm  We'll discuss excerpts from Mary Lascelles' book, Jane Austen and Her Art.
Contact
Sarah Rose Kearns  at rose@janeaustenspersuasion.com
on how to attend.