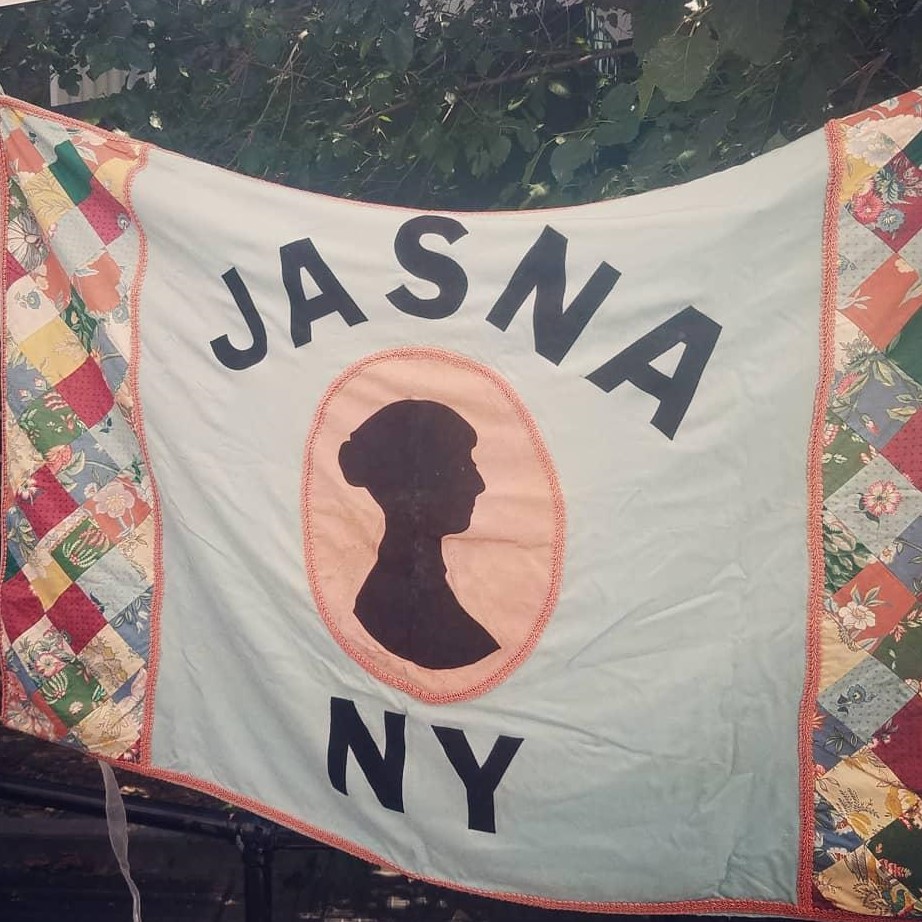 Dear friends,
Our topic this month is "The Quiet and the Lively."
Once again, there's no additional reading material, beyond Austen's novels Pride and Prejudice, Persuasion, and Mansfield Park.
Discussion group leader Meg Levin writes as follows:
THE QUIET AND THE LIVELY
It seems that Jane Austen never repeats herself in her main characters, but, inevitably, there are some similarities. In this talk we're going to examine two pairs of characters who share similar characteristics. The quiet pair are Fanny Price and Anne Elliot; the lively are Elizabeth Bennet and Mary Crawford.1. Do you agree that Fanny and Anne are quiet? Are they quiet in the same way, or do they differ?
2. For each character, would you say their quiet nature is a strength or a weakness?
3. Do either of them change in this respect throughout the course of their novels?
4. For Fanny and Anne is there a character who is their complete opposite in their novels?
5. Turning to the "lively" Elizabeth and Mary, should the term be "loud" or "assertive"? Why?
6. Again, a strength or a weakness??
7. Is quiet the same as introverted, lively the same as extroverted?
8. In what ways do Elizabeth and Mary differ? Or do they? Do either of them change?
9. You may enjoy reading about these characters, but which type would you prefer as a person to live with? Also, which character would you prefer, the quiet Fanny or the quiet Anne, the lively Elizabeth or the lively Mary?
Linda Dennery will host our gathering once again via Zoom. Please contact Linda if you'd like to attend, so that she can send you the link to join! 
NEXT MEETING
Please save the date, too, for next month's discussion group, when we'll be meeting on an anomalous Wednesday evening, November 18, at 7:00 PM Eastern.